Corporate Rentals
Corporate Flower Rentals - How it works
We will deliver a new design every month. All you need to do is select a size to suit your space, then sit back and let us bring some colour to your business
Allergy Free
Lifelike beauty, with no pollens or perfumes.
Mess Free
Always look fresh, with no wilting.
Water Free
Zero maintenance, no spills.
No Contracts
Monthly billing and personalised service.
On Trend
The latest designs in various sizes to suit your workspace.
Great Value
Big visual impact, but small outlay with prices starting from £7.50 per week
Interested? Call Lee on 07920 844645 to arrange a free trial.
Discover how we helped transform Westgate Hall
"Many thanks to The Flower Shop for working their magic on our silk floral arrangements at our new dedicated ceremony venue Westgate Hall. The finished result is truly stunning and has reduced many a bride to tears of joy once they have seen the hall finally decorated'. The Flower Shop understood the brief and carried it out professionally and with every attention to detail. I would certainly recommend them for any arrangements."
Sharon Spells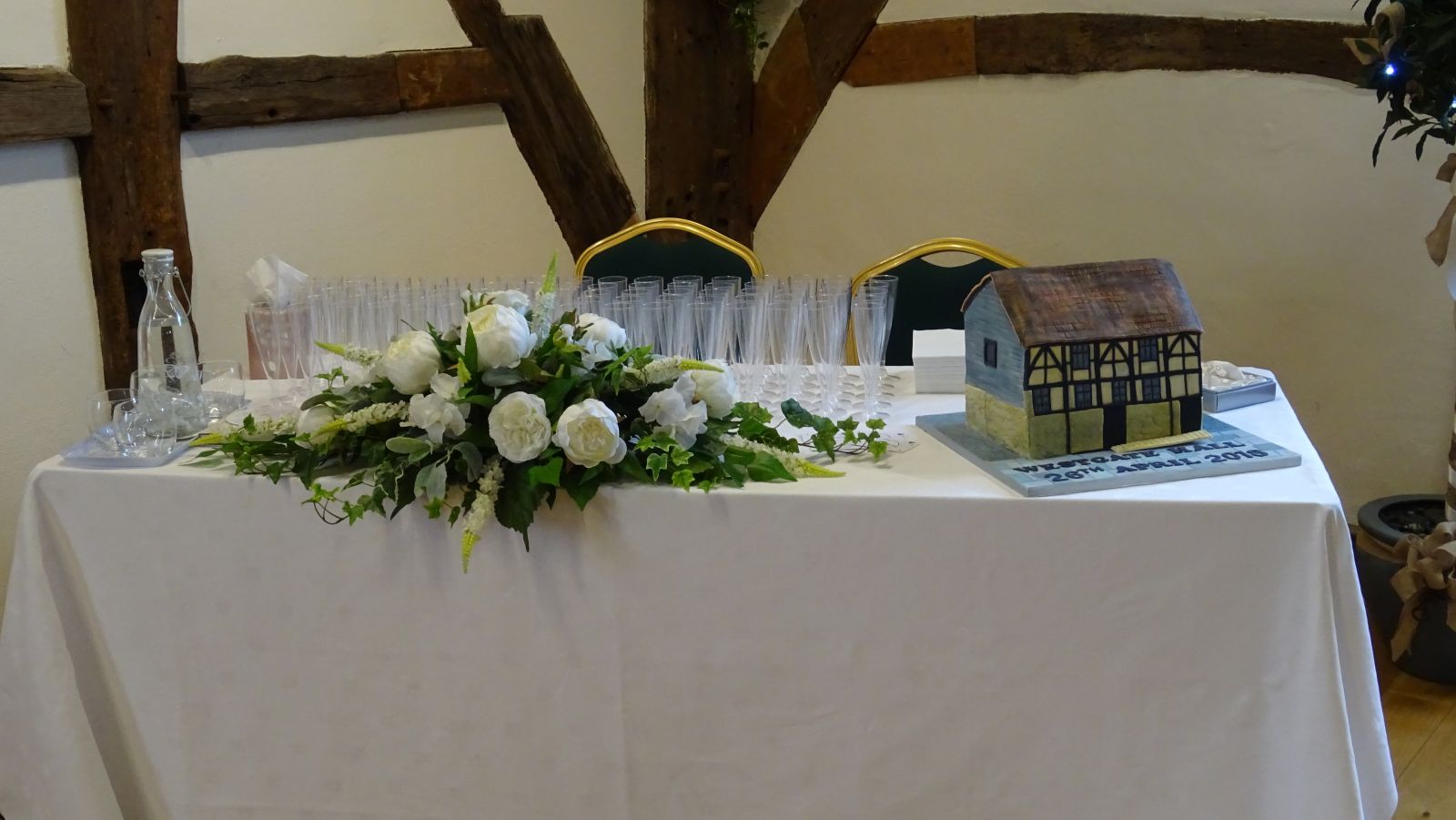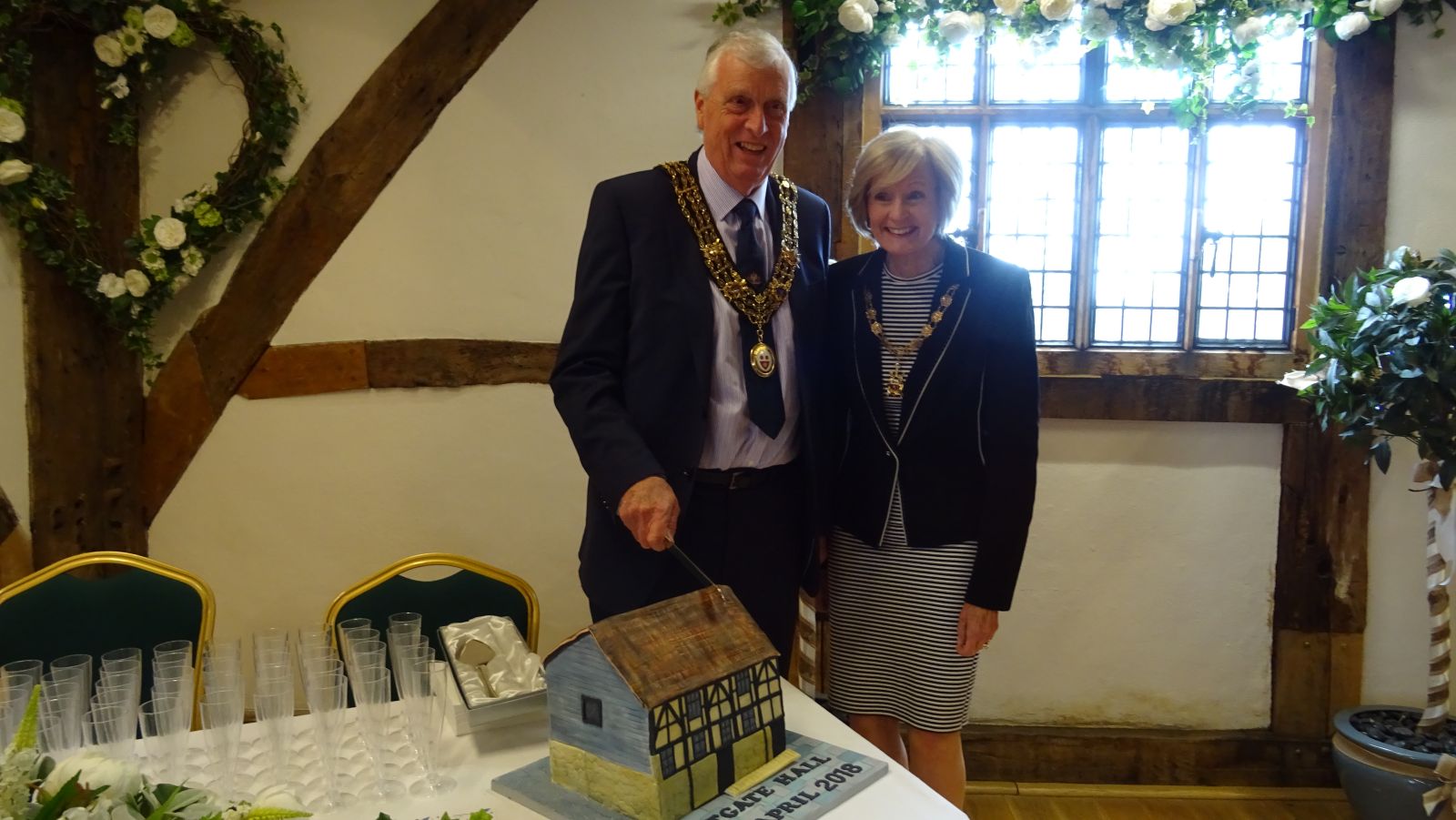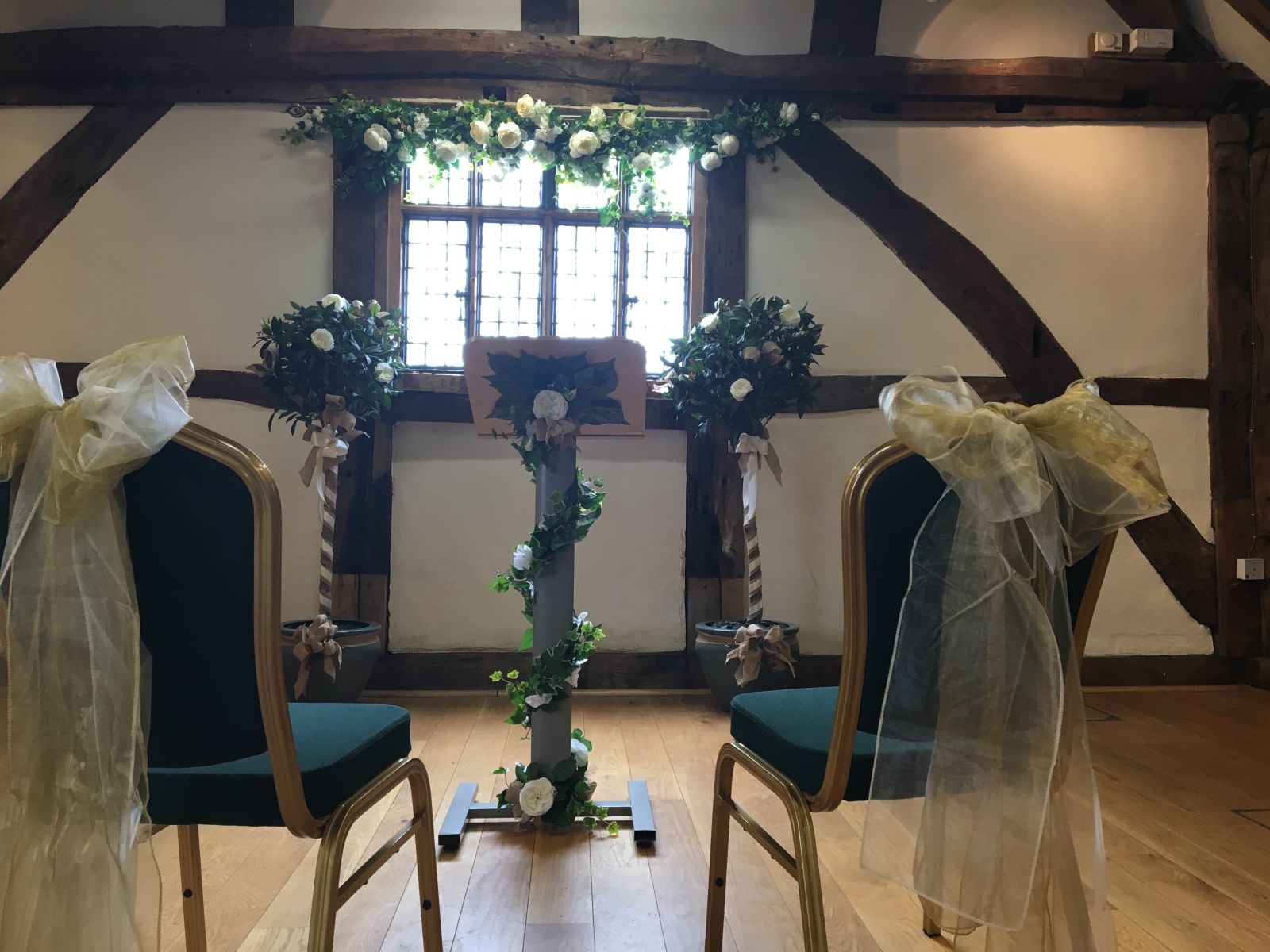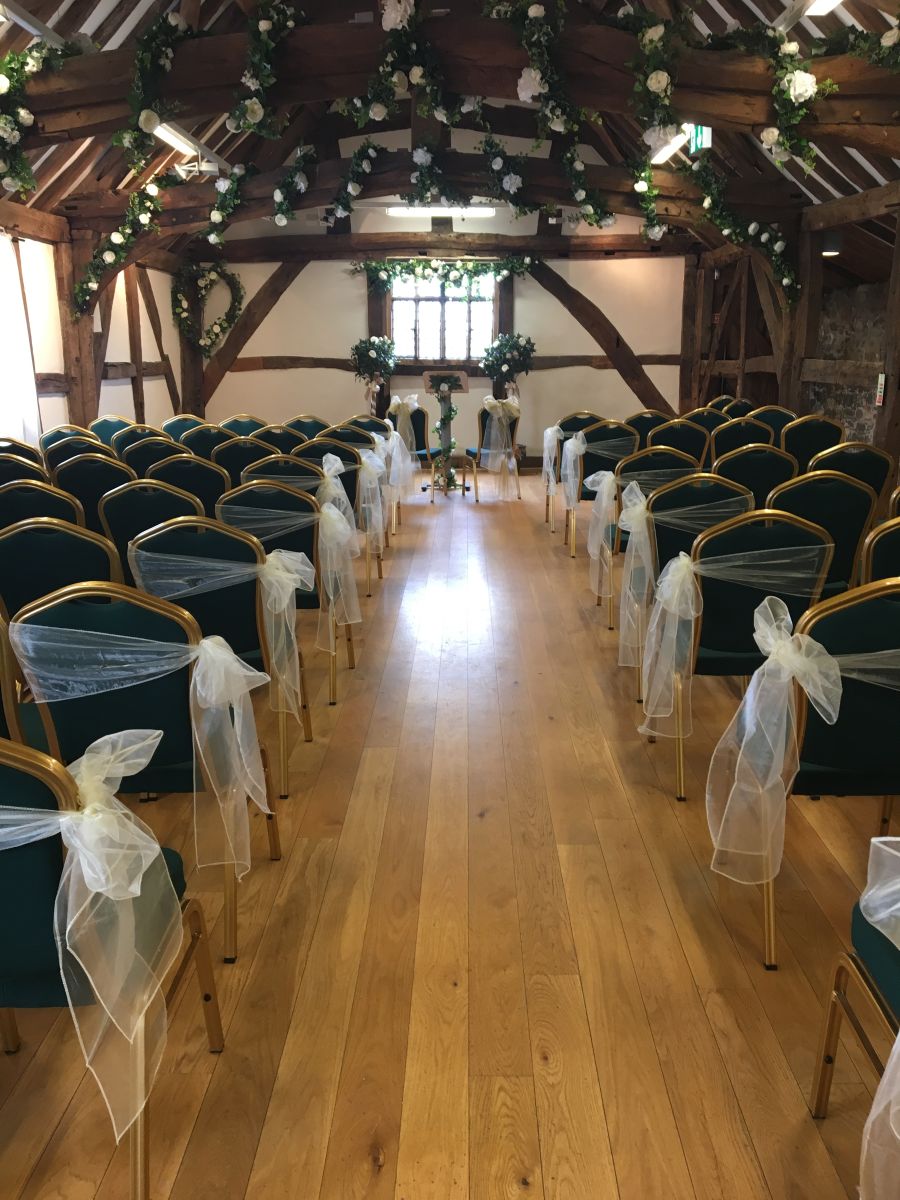 ?